Sections
Bemare Habazak - Rabbis Questions
Ein Aya Shabbat Chapter B Paragraph 279-281
Rabbi Shimon's Painful Return to the "Physical World"
[After Rabbi Shimon left the cave], his son-in-law, Rabbi Pinchas ben Yair, came out to greet him. R. Pinchas brought him to a bathhouse and was massaging his skin. R. Pinchas saw that there were cracks in the skin throughout his body. R. Pinchas cried, and his tears caused R. Shimon to scream out in pain. R. Pinchas said: "Woe is to me that I have to see you in this state." R. Shimon answered: "Fortunate are you to see me in this state, for if you had not seen me, you wouldn't be able to receive from me to the same degree."
Gemara:
[After Rabbi Shimon left the cave], his son-in-law, Rabbi Pinchas ben Yair, came out to greet him. R. Pinchas brought him to a bathhouse and was massaging his skin. R. Pinchas saw that there were cracks in the skin throughout his body. R. Pinchas cried, and his tears caused R. Shimon to scream out in pain. R. Pinchas said: "Woe is to me that I have to see you in this state." R. Shimon answered: "Fortunate are you to see me in this state, for if you had not seen me, you wouldn't be able to receive from me to the same degree."
Ein Ayah:
The goal of R. Shimon's stay in the cave was to transcend life as known in the material world so that he could subsequently impact it with such strength as to sanctify it. He was to teach the ways of the lofty world to those who were overly entrenched in a world of physical feeling. Therefore, as long as he was in an elevated state, he did not notice the destruction of his physical state. When the time came to impact on the people of the material world, the first thing he needed to do was to rebuild his physical state, which had suffered greatly during the time that he was in a highly spiritual state.
It took the involvement of people close to R. Shimon for him to realize that he had a painful condition. This is in line with the need for his body to be repaired in order to impact on others, and so it was the crying of others that caused to him to feel the pain from his damaged body [ed. note – I am not sure if this last line captures Rav Kook's intention.] It was R. Shimon's own state that caused the pain. His body and his physical feelings were so forgotten due to the spiritual light that he was unaware of them. It was only his return to a connection with normal living beings which made him aware, and the return was needed because in order to impact upon them, he had to return to a semblance of belonging to their peer group.
From the perspective of Rabbi Shimon's ability to impact on others, his lack of physical normalcy and weakness was certainly a major detriment. It is true that from the perspective of the great person whose spirituality is growing, he does not notice his physical state greatly. The light of life is far greater, and it sweetens any possible feeling of pain and protects the lofty soul.
As far as the ability of people who are entrenched in the material world to be impacted by the great person, success depends upon the extent to which those people are able to connect to him. Rabbi Shimon told Rabbi Pinchas that not only for himself was it important that he had a period in which he allowed his body to deteriorate while becoming more spiritual. Rabbi Pinchas also benefitted from exposure to Rabbi Shimon's experience. It made it easier for him to appreciate the great light that emanated now from R. Shimon. Since no words could capture what had happened to R. Shimon and impacted his soul, the more R. Pinchas saw for himself, the more he could be influenced.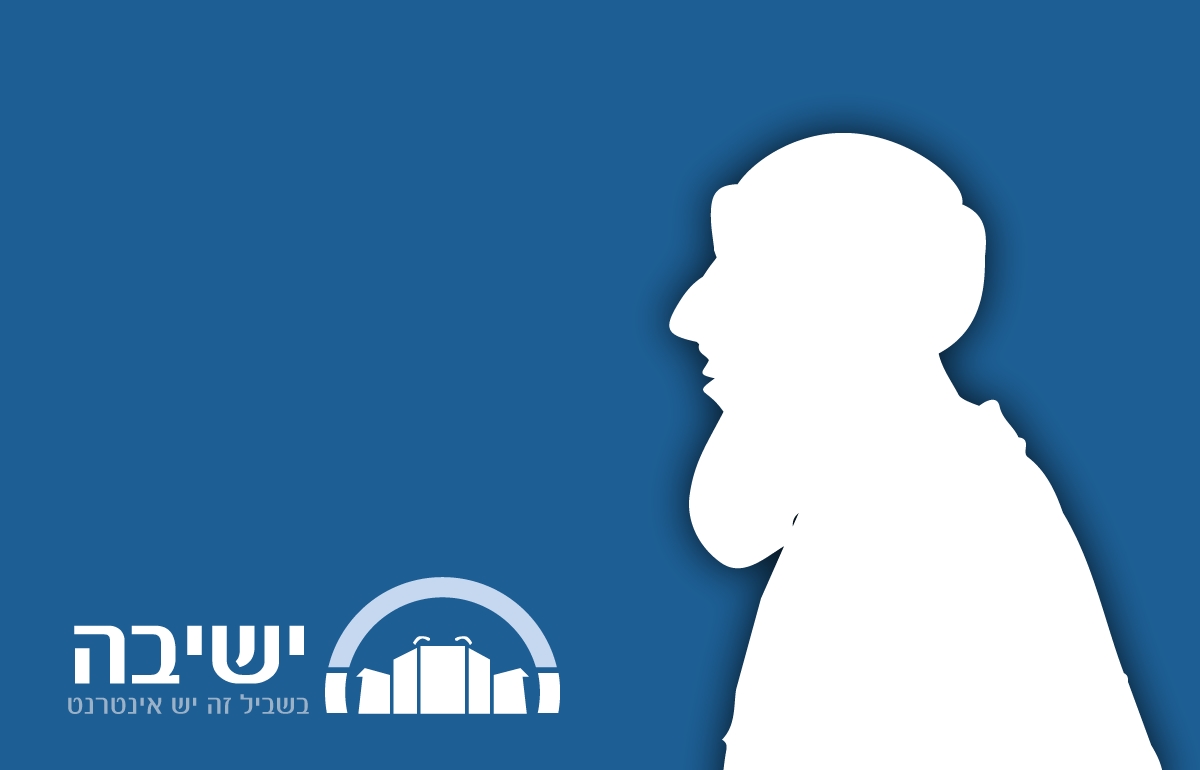 Bemare Habazak - Rabbis Questions (514)
Rabbi Daniel Mann
244 - Rabbi Shimon's Painful Return to the "Physical World"
245 - Double Wrapping Food in a Treif Oven
Ein Ayah

Four Prototypes of Service of Hashem

5774

Ein Ayah

Emotional Sensitivity to Distress

Tammuz 9 5777