Jewish Laws and Thoughts
Ein Aya
Ein Aya, Shabbat 2, 239
Rav Kook on: "It's Best to be Normal People"
We find various rabbis in rabbinic literature who built their spirituality through fasting and depriving themselves of physical pleasure. Rav Kook explains that this is like "shock treatment" or bitter medicine, which healthy people don't need. In Torat Eretz Yisrael, the Living Torah most applicable to the modern world, the approach of unity is to reveal the harmony between the physical and spiritual worlds. In Israel, where even the physical is spiritual and the atmosphere is Jewish, it's much more conducive to living a life of modern orthodoxy without the dangers of losing our proportions, priorities or getting influenced by western society. Accordingly Rav Kook explains the machloket between Rava & Abaye in Masechet Shabbat.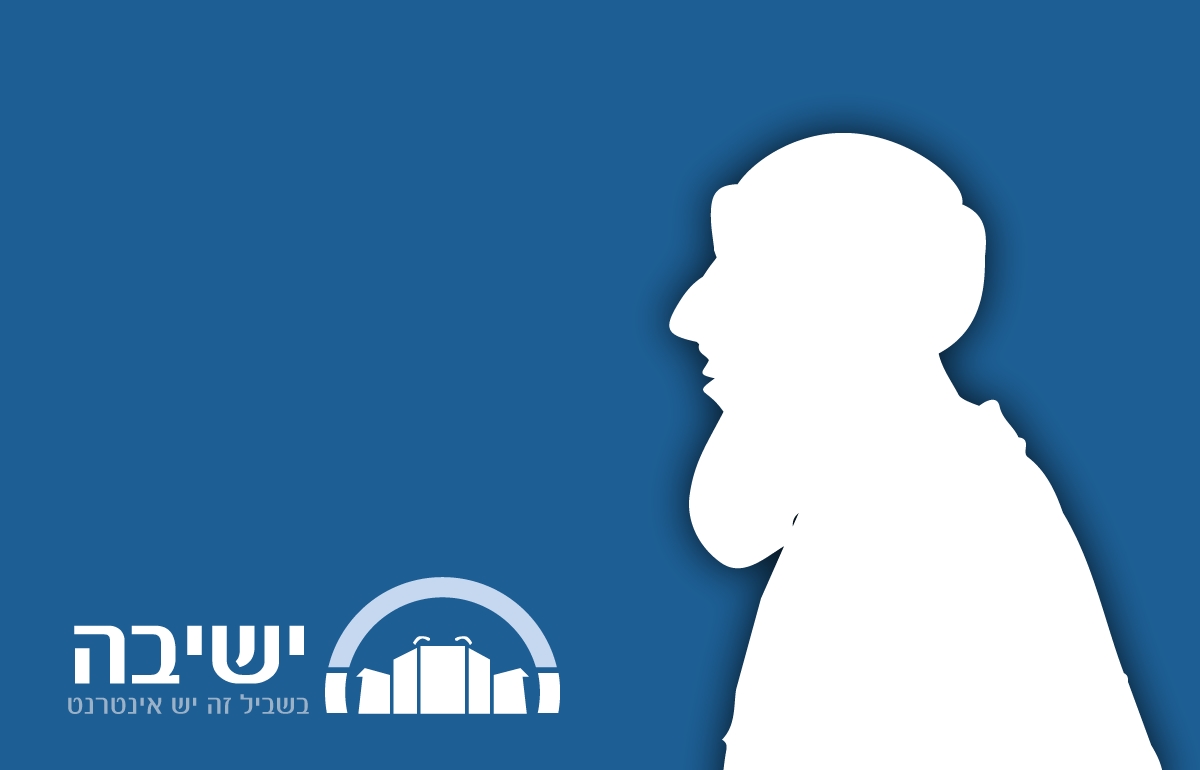 Ein Aya (215)
Various Rabbis
187 - Harmony Demands Balance & Tzadikim Take 2nd Place
188 - Rav Kook on: "It's Best to be Normal People"
189 - The Heavy Price Paid by Rabbis, Leaders & Their Children
Ein Aya

How Much Davening (Prayer) and How Much Learning?

Ein Aya Shabat Chapter A Paragraph 6

Ein Aya

Pity on Physical Deformities & Sickness Fixes 'Sin'at Chinam'

Ein Aya, Shabbat 2, 243

Ein Aya

Jewish Feeling Isn't Just Emotion & Can be Eternal

Ein Aya Shabbat 2, 296

Ein Aya

The Significance of 'Coincidental' Associations and Meaning of Numbers & Letters

Ein Aya Shabbat 4, 3
Ein Aya

Aveirah Lishma- The Concept of Sinning as Sometimes Helpful

Ein Aya Shabat Chapter B Paragraph 51 (p2)

Tevat 6 5775

Ein Aya

Complete G-dliness Doesn't Weaken But Enhances Natural Drives

Ein Aya Shabat Chapter B Paragraph 50

Kislev 15 5775

Ein Aya

Self-Control with Smallest Body Functions Enables Spiritual & National Greatness

Ein Aya Shabbat 4, 1

Adar II 10 5782
Shabbat

Daily Mishna - Shabbat 2-3-4

Vayetze

Mazal Tov! who gets to name the baby?

Shabbat

Daily Mishna - Shabbat 2-1-2

Shabbat

Daily Mishna - Shabbat 2-5-6