Jewish Laws and Thoughts
The Coronavirus Pandemic
What Should We "Take Home" from the Corona Crisis?
We obviously can't understand how God runs the world. On the other hand, the questions, ramifications, and thoughts that inevitably arise out of our Godly intelligence and curiosity, in such an extreme and rare world crisis, are surely part (!) of what is meant to preoccupy us. Rather than seeing this as a "punishment" of an angry god, which is more fitting for a childish or pagan world-view, we believe that our loving Father works through sending us "educational lessons" or challenges, which build us and help us notice problems or shortcomings in our current routine. These 20+ social, familial, religious, universal, national, and Zionist outcomes, are surely meant to be noticed, to reap the benefits of "Gam zu l'tova!", "all God does is for the best!"
The media server is dedicated by the Green family to the souls of their loved ones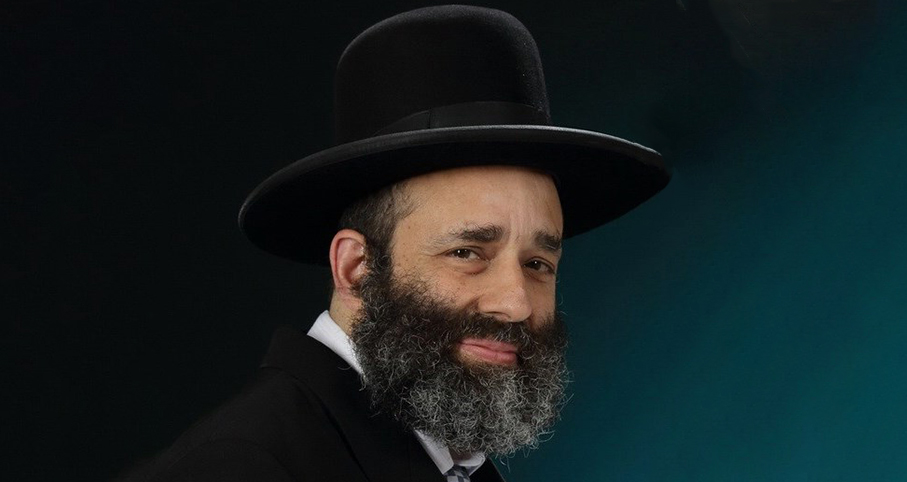 The Coronavirus Pandemic (32)
Rabbi Yirmiyohu Kaganoff
3 - The month of Iyar-"for I am the Lord, who heals you".
4 - What Should We "Take Home" from the Corona Crisis?
5 - What is to become of our money?
Ein Aya

Serving Israel is Serving G-d and the Universe

Ein Aya Shabat Chapter B Paragraph 45

Kislev 8 5775

Ein Aya

Complete G-dliness Doesn't Weaken But Enhances Natural Drives

Ein Aya Shabat Chapter B Paragraph 50

Kislev 15 5775

Tanach Studty

Can We Offer Today New Commentaries on the Tanach?

Tammuz 13 5781
Vayeshev

Joseph and His Brothers

The Settlers and the Israeli Left

Vayeshev

Yosef & His Brothers / The National Religious & the Left
Ein Aya

Balancing Discipline & Pleasantness Today!

Ein Aya

Why Heaven & Hell Aren't Mentioned More in the Torah?