Based on ruling 75104.2 of the Eretz Hemdah-Gazit Rabbinical Courts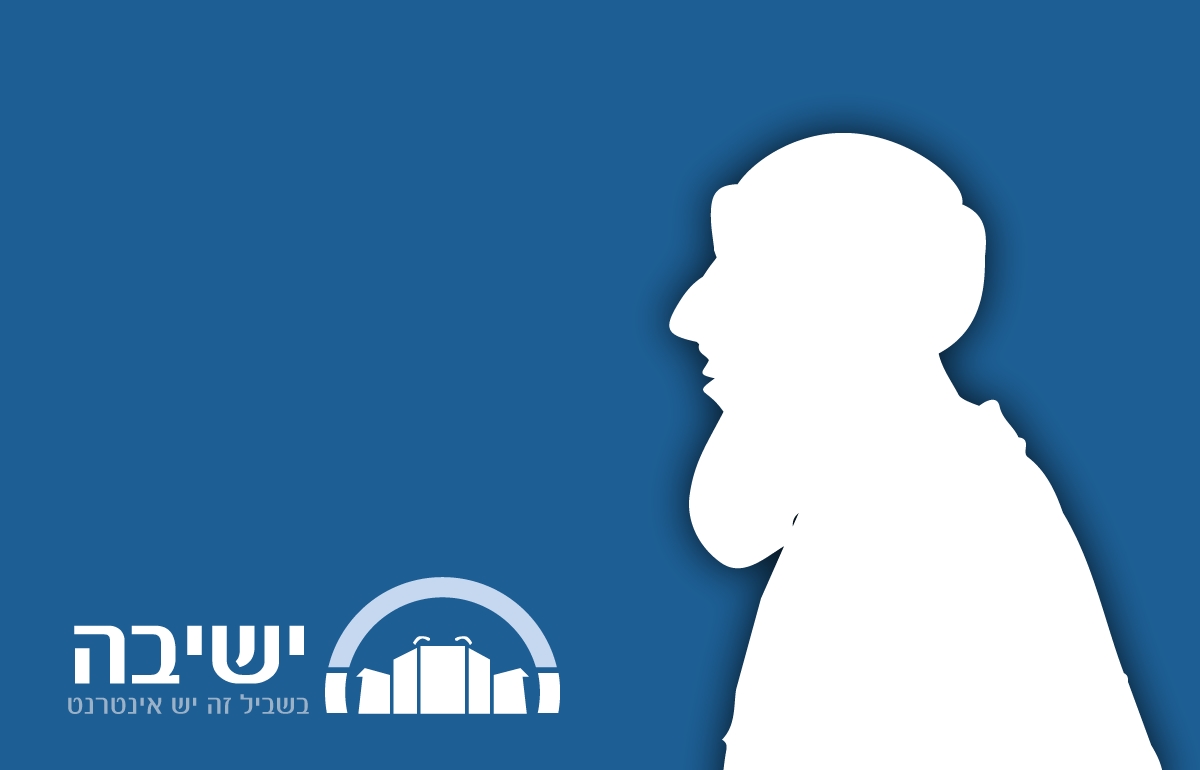 P'ninat Mishpat (591)

Various Rabbis

512 - P'ninat Mishpat: Firing a Contractor – part II

513 - Firing a Contractor – part III

514 - Firing a Contractor – part IV



Case:
Plaintiff 2 (=pl2) was the contractor for major renovations of the defendant's (=def) home; plaintiff 1 (=pl1) was the supervisor. Pl2 was well behind schedule and was fired by def. [Over the last two installments, we presented that def had the right to fire pl2 and determined how to appraise the amount pl2 should receive for the work already done. We continue with other elements.] Def claims around 25,000 shekels for various damages done by pl2 and his subcontractors and workers. Pl2 claims that he should not be responsible for the damage done by others.
Ruling:
Regarding the 7200 shekel claim for ruining def's oven, pl2 says that the aluminum worker did the damage. Ostensibly, the worker is responsible for direct damage he caused. However, the aluminum worker did not sign an arbitration agreement and did not present his version of the story. According to standard Halacha, pl2 should not be obligated to pay for that damage. On the other hand, Israeli law (Ordinances of Damages, par. 13) obligates the employer (in this case, pl2) of one who damages under either of the following circumstances: 1. The employer approved the action; 2. The worker did the damage while doing work on behalf of his employer unless the employer was forced to use this worker. This applies even if the worker was not performing his work properly.
We do not need to discuss whether this law is accepted in its entirety by Halacha, especially in regard to pl2, who is not a citizen of the State of Israel. However, beit din concludes that the accepted practice in the field of contractors is that the contractor accepts responsibility for the damages of the workers that he has a right to choose without the homeowner's approval. It is not fair to make the homeowner deal with workers that he did not choose. In this case, pl2 admits that the damage was done by one of his workers, and so he must pay.
Regarding a claim of 300 shekels for damage to two fans, pl2 admits to damage to one of them. Since he admitted a portion of the claim, and according to Halacha, he should have had to make a Torah-level oath on the rest, we obligate pl2 250 shekels.
Regarding def's claim of 7,000 shekels for ruining her air conditioner, pl2 does not admit that he or his workers are responsible for it. Def presented an expert's report that the damage was caused by particles of debris in the air, which would logically have come from pl2's work when the air conditioner was not covered. The expert was not interrogated in beit din. Also, 7,000 shekels is the price of a new air conditioner, while this one was used. Factoring in everything, we obligate pl2 2,300 shekels.
Regarding the claim that pl2's workers stole 4,000 shekels worth of items that were placed in a large bag during the work, pl2 denies that there was any theft and says that what the workers took without permission was returned. Def's pricing of the objects were estimations. Beit din obligated pl2 a sum of 500 shekels.
There were certain claims that were unproven and weak, and there were no obligations levied on them.