Based on ruling 75104.1 of the Eretz Hemdah-Gazit Rabbinical Courts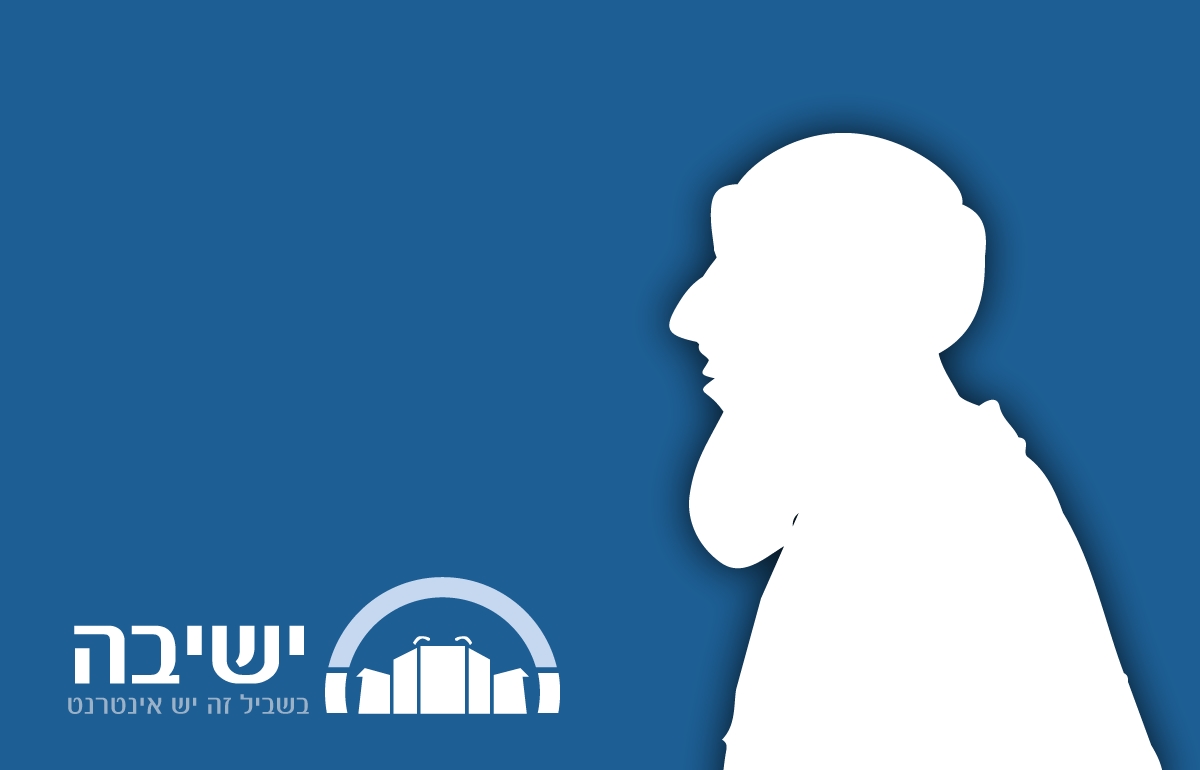 P'ninat Mishpat (602)

Various Rabbis

510 - Waiving Workers' Benefits

511 - Firing a Contractor – part I

512 - P'ninat Mishpat: Firing a Contractor – part II


Case:
Plaintiff 2 (=pl2) was the contractor for major renovations of the defendant's (=def) home; plaintiff 1 (=pl1) was the supervisor. The contract stated that pl2 would finish the job in 120 work days within approximately six months. After over eight months, with the job not close to complete, def fired them, with the claim that pl2 was working only sporadically because he took on another job. Pl2 claims that he took the other job only after def fell behind in payments and that he had already worked 140 days because def made additions to the original plans. Pl2 claims that def fired them when she received a bill for the additional work. Def says that she wrote a letter to fire them before she received that bill, that she paid less than spelled out because she bought some of the materials that pl2 was required to, and because the work was behind schedule. She claims that pl1 approved the amount she paid and that pl2 did not protest.
Ruling:
[The first partial decision of beit din was on whether def had grounds to fire pl1 and pl2, which impacts on the deliberations on other parts of the dispute.]
[Without going into detail,] the content of SMS messages between def and pl1 at the time between when def said she fired pl1 and pl2 and when pl2 claimed it occurred do not make sense if def had already carried out the firing. Therefore, we assume that def indeed fired them after she received the bill for additional work.
Nevertheless, def did have grounds for firing pl2 based on the fact that he was well behind schedule. Although there were additions, they were not significant enough to have changed the schedule by that much. Pl1, whom the contract states would be believed to report accurately on pl2's work, says that pl2's work log is accurate. Of the 26 days that that the log has pl2 not working, 20 days come with excuses (whose validity it is hard to appraise) and 6 with no excuse. More significantly, pl1 stated (and pl2 did not deny) that the level of work (e.g., the number of workers he brought) went down significantly after pl2 took the other job, without permission from def, and according to pl1, this was done purposely. Thus the question is whether pl2 was justified to slow his work based on lack of pay.
Pl2 claims that pl1 told him that def was paying less than expected because she lacked funds. But pl2 also says that he trusts pl1, and pl1 agrees that he approved the amount that def paid pl2, based on her purchases and incomplete work. Pl1 might have told pl2 that def might be having liquidity problems but that he should not be concerned about her paying eventually. In any case, pl2 did not explicitly protest about the payment and therefore had no right to not keep to the agreement on the pace of work. Therefore, since the contract states that def can fire pl2 if he is 15 days behind schedule, in this case she had the right to do so