(based on ruling 74092 of the Eretz Hemdah-Gazit Rabbinical Courts)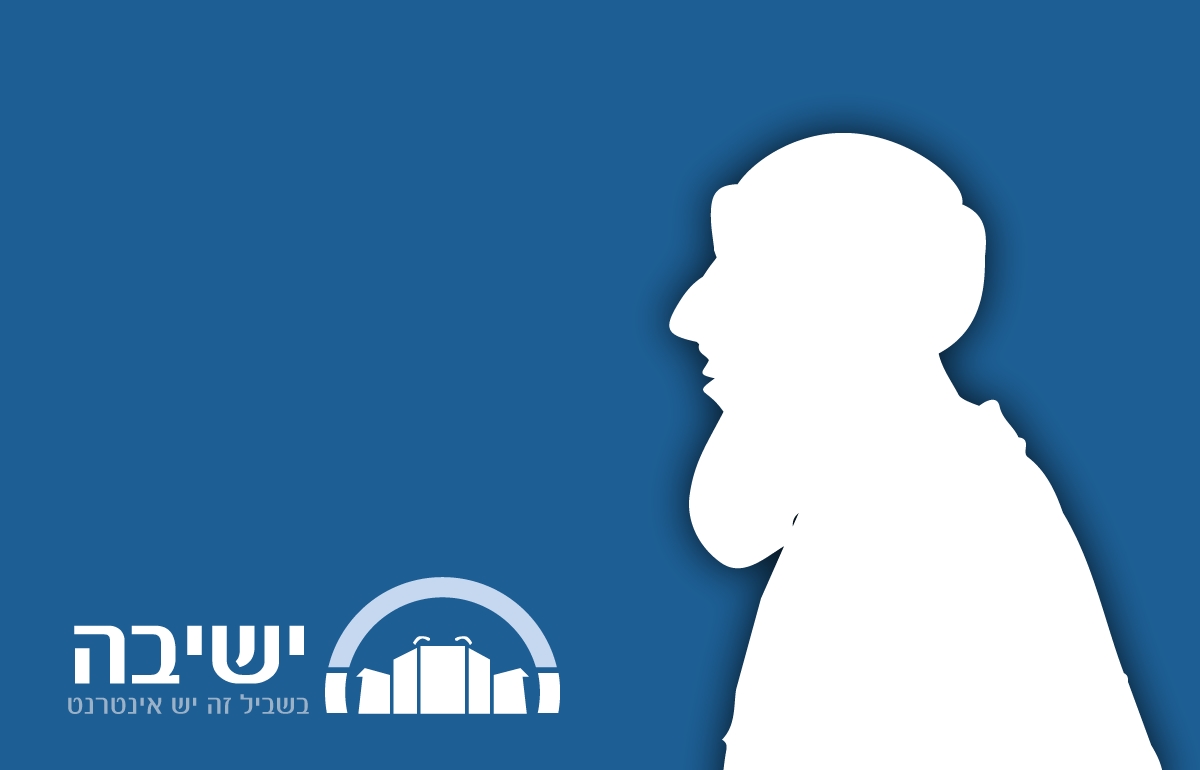 Bemare Habazak - Rabbis Questions (420)
Rabbi Daniel Mann
227 - How Many People Together to Start Shemoneh Esrei? – part I
229 - To Whom to Sell One's Apartment?
Case:
The defendant (=def) and the plaintiff (=pl) were embroiled in a dispute over real estate during the course of seven years in various levels of secular court. The final ruling was not to pl's liking, and he refused to pay according to the judgment. As enforcement efforts significantly raised the amount due, pl began writing extremely inflammatory letters against def (pashkivilim). Pl spread over 10,000 copies in strategic places throughout the country in which he felt it would hurt def. Def sued pl for defamation, and the matter arrived for adjudication at our beit din. The arbitration agreement with which they empowered Eretz Hemdah-Gazit related specifically to the matter of defamation and not to the original monetary dispute. During deliberations, pl complained about the fact that he was sued in secular court and now demanded that beit din rule that def had acted against halacha in so doing. Def said that after seven years of adjudicating in secular court without complaining about the venue, pl cannot complain at this point or use it as an excuse to justify his defamation campaign. Beit din said that due to the limited nature of their present arbitration agreement, if pl wanted to extend the scope, he would have to open a new case. He did so, and def declined to take part in it, prompting the involvement of a special tribunal of three heads of branches of our beit din to deal with this matter of precedent regarding the scope of Eretz Hemdah-Gazit's judicial mandate.
Ruling:
The activity of the network of rabbinical courts "Eretz Hemdah-Gazit" is intended for two purposes:
1. To enable two interested parties to resolve the conflict between them based on halacha and according to the authority in which the arbitration panel is vested by the Law of Arbitration.
2. To give one side halachic permission to turn to the state courts or to defend himself and raise legal claims in response to a suit in state courts in a case where the other party refuses to adjudicate in beit din.
It follows that Beit Din Eretz Hemdah-Gazit will act in a case where one side does not agree to adjudicate and there is a possibility of seeking remedy in state court. However, if it is not possible to adjudicate in secular court, we will not get involved in a case lacking the agreement of both sides to involve us.
In the case before us, the state courts have already given a final ruling (after appeal), so there is no possibility of turning to them at this point. Therefore, we will not act on the suit unless the two sides agree to accept our jurisdiction in the matter.
[Ed. note – this is not to say that no beit din has a halachic right to visit the issue and decide regarding claims of if and when one can sue in beit din after losing in secular court. The point is that the policy of our particular beit din is to work only in matters covered in the Law of Arbitration, which are thus enforceable.]