Jewish Laws and Thoughts
The Coronavirus Pandemic
Shut questions on Corona
A Kaddish without a Minyan. B Responding to Kaddish or Kedusha heard over the phone. C Praying at the same time the community is praying. D Reciting Hagomel following recovery from the coronavirus. E Automated hand washing system on Shabbat and Yom Tov. F Guidelines for hearing the Megillah for people in quarantine. G How to conduct a quick Seder. H Using a microphone for services on Yamim Noraim. I Automated Temperature screening on Shabbat and Yom Tov. J Participation in a Siyum by Skype. K 100 Blasts for the Homebound. L Covering a shofar with a mask.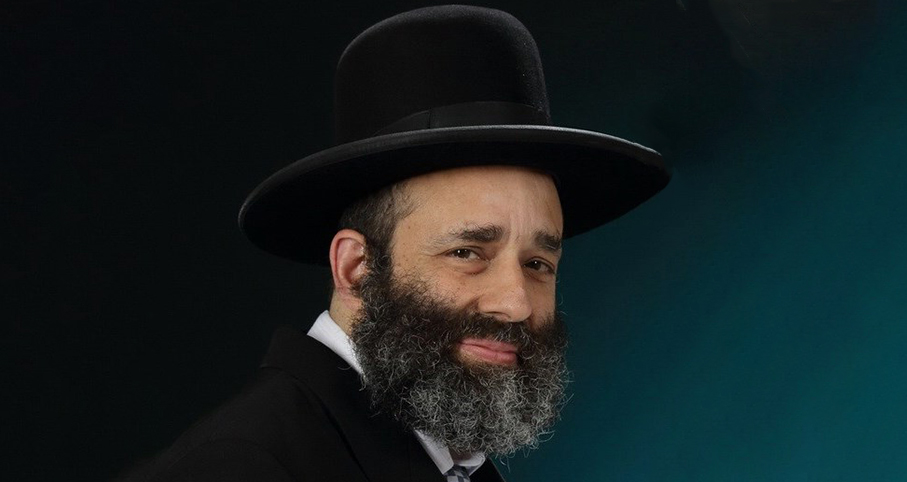 The Coronavirus Pandemic (34)
Rabbi Yirmiyohu Kaganoff
14 - How many shofar blasts must we hear on Rosh Hashana?
15 - Shut questions on Corona
16 - Corona Policies and Clarifications for Yom Kippur
P'ninat Mishpat

Unartistic Material for Artistic Work – part II

based on ruling 80036 of the Eretz Hemdah-Gazit Rabbinical Courts

Adar 17 5781

Ein Ayah

Ostensibly Intellectual Mistakes that Come from Within

condensed from Ein Ayah, Shabbat 11:11-12

Iyar 18 5780

Igrot Hare'aya

Incorporating Secular Studies in Rabbinic Curriculum

Igrot Hare'aya – Letters of Rav Kook #77

Tevet 9 5782

P'ninat Mishpat

A Commercial Rental for a Closed Business – part II

based on ruling 80047 of the Eretz Hemdah-Gazit Rabbinical Courts

Shvat 1 5782
Nitzavim

Connecting Teshuva & the Final Redemption