(based on ruling 73007 of the Eretz Hemdah-Gazit Rabbinical Courts)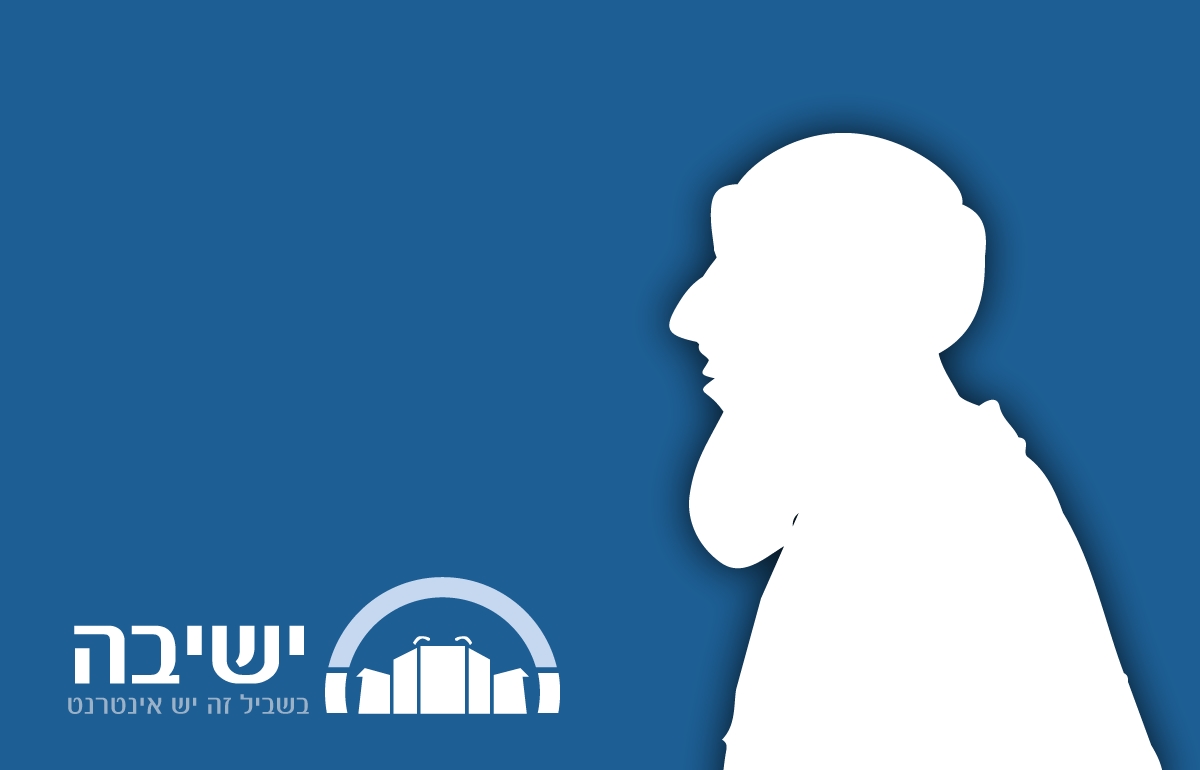 P'ninat Mishpat (597)
Various Rabbis
396 - Connection between a Leak and a Broken Washing Machine
398 - Kashrut of a Tea Bag Holder
Case: The plaintiffs (=pl) bought an apartment from the defendants (=def) in August. After the first autumn rains, pl noticed dampness in the walls in three locations in the apartment. They had the apartment fixed at a cost of 1,500 shekels and estimate the cost of time taken off from work to find and supervise a contractor at another 1,100 shekels. All agree that pl asked about the existence of dampness before buying. Def claim that they informed pl about two areas of dampness; pl deny this. Def also claim that if pl are being so exacting, they want to offset any award with compensation for pl's significant lateness in two purchase payments.
Ruling: While there is a dispute whether def disclosed information on dampness, this is not critical to arrive at a ruling for the following reason.
Par. 3b of the sales contract states that the apartment is transferred "as is," with all its elements in basic working order, and that the seller confirms that he is unaware of any hidden blemishes. Par. 3f states that pl checked the apartment, in line with the seller's statement, and relinquish any claims of blemishes except for hidden blemishes that are revealed within a reasonable amount of time.
The sides dispute the application of these principles. Def claim that pl knew or should have known about the dampness, whereas pl claim that dampness in walls is a hidden blemish, in regard to which they did not relinquish rights. On this point, we agree with pl.
However, the contract does not address what the consequence of dampness is. One can claim that dampness is too small/common a blemish to be subject to steps against the seller. On the other hand, all agree that pl asked def whether there was dampness, which shows that it was important to them. We also reject def's claim that one has to expect dampness in a 14 year-old building.
Halacha does not accept the approach of "let the buyer beware," as a buyer who was deceived can void the sale (see Shach, CM 227:14). On the other hand, when there is a blemish which is detectable and the buyer does not bother to check, there is a machloket whether he can complain about it (see Pitchei Teshuva, CM 232:1). The Shulchan Aruch (Choshen Mishpat 232:7) says that one cannot relinquish claims of blemishes in a sales item unless the blemish is known and specified. Two of the spots had peeled paint, which is a strong indication of dampness. In such cases, the Rashba (Shut I:1127) treats it like the relinquishing of rights to a known blemish. This is strengthened by the clause that states that pl checked the apartment with an architect, lawyer, and engineer, the latter of whom would certainly have found it.
One of the spots of dampness would have been hard to find. However, def claim that dampness at this spot did not exist before the sale. It is difficult to make a determination on such a matter. Therefore, we cannot extract payment from def. This makes the question of offsetting for late payment moot. But on a moral level, we note that it is strange for pl to be so exacting on a relatively small and common problem with the apartment such as minor dampness, while they were lax regarding something as basic as keeping to the payment schedule.