Securing Confidential Information
The litigants are a couple in divorce proceedings. The wife accuses the husband of anti-social behavior, including beatings and public insults. She wants the IDF to present medical files, including a psychiatric evaluation. While the husband allows this, the IDF's policy precludes this out of a fear that doing so may discourage soldiers from being forthright in their answers to them
(based on Halacha Psuka vol.30, condensation of a psak from Techumin vol. XXII, pp. 272-279)
Case:

The litigants are a couple in divorce proceedings. The wife accuses the husband of anti-social behavior, including beatings and public insults. She wants the IDF to present medical files, including a psychiatric evaluation. While the husband allows this, the IDF's policy precludes this out of a fear that doing so may discourage soldiers from being forthright in their answers to them
Ruling:
The Shulchan Aruch (CM 28:1) says that whoever can testify on his friend's behalf and his friend has a purpose for the testimony must testify if he is demanded to do so. Even if the evidence is in written form, the possessor of the document can be compelled to produce it (ibid. 16:4). On the other hand, one who fails to testify when he should does not have to pay damages for losses his failure caused (ibid. 28:1). The Ramban explains that since the reason one has to testify is not monetary but is a mitzva to help others, he is not monetarily obligated to pay for his failure. It is similar to one who sees his friend's lost wallet and does not return it; he too his exempt from paying. Furthermore, the Avkat Rochel (195) says that if testifying will cause one to lose money, he is not required to testify, for the aforementioned reason. One does not have to lose money in order to save money for a friend, as one's own money comes before that of others.
The Chida deals with the question whether an invalid witness who is accepted by the litigants to testify is required to do so. He says that while the mitzva from the Torah to testify does not apply, there is a rabbinic mitzva due to the ability to help another. Even regarding the Torah obligation, the gemara (Shvuot 30b) says that if a talmid chacham knows testimony but it is a disgrace for him to go to a beit din of lesser stature than he, he is exempt. The gemara brings a proof from the parallel case, where such a person is exempt from returning a lost item.
If one finds his own lost item and his friend's and can retrieve only one, retrieves his own (Shulchan Aruch, CM 264:1). Yet, one should do so only if the loss to himself is clear. The S'ma explains that there is a concern that one will overextend this leniency.
Despite the logic of the IDF's desire for confidentiality, if beit din is given the authority to decide whether information is necessary on a case-by-case basis, the danger is small. Furthermore, public institutions are obligated to be more forthcoming for the needs of others (see Chatam Sofer, YD 239). Our case extends beyond monetary concerns, verging on saving a life, for which there are no exemptions. Therefore, beit din requires the files to be presented, not in the presence of the litigants.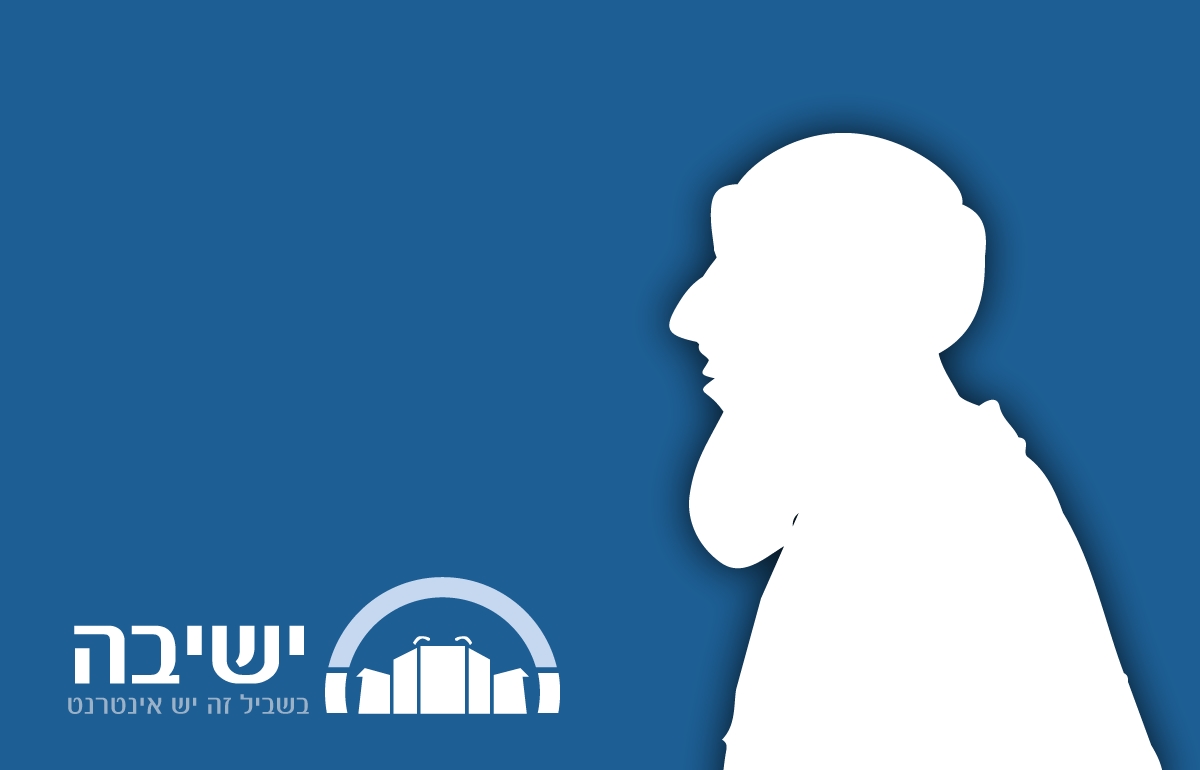 P'ninat Mishpat (683)
Rabbi Yosef Goldberg
17 - Partnership in a Corporate Venture
18 - Securing Confidential Information
19 - Partial Pay for a Worker Who Did Not Complete a Job
P'ninat Mishpat

Why Did they Stop Working?

Based on partial ruling 80029 of the Eretz Hemdah-Gazit Rabbinical Courts

P'ninat Mishpat

Who's Responsible for the Leak?

Based on ruling 80133 of the Eretz Hemdah-Gazit Rabbinical Courts

P'ninat Mishpat

Was the Garden Included?

Based on ruling 82073 of the Eretz Hemdah-Gazit Rabbinical Courts