Initially, one who is taken up by questions concerning the purpose of man and the universe will try to provide answers to his questions on his own. If he fails to find answers on his own, he turns to men of wisdom. This is exactly what the Khazar king did. Upon realizing that alone he was unable to provide answers, he turned to the philosophers. "What," the king asked the philosophers, "is true belief. What sort of behavior does God desire of us? What is the most upright path that a man can choose?"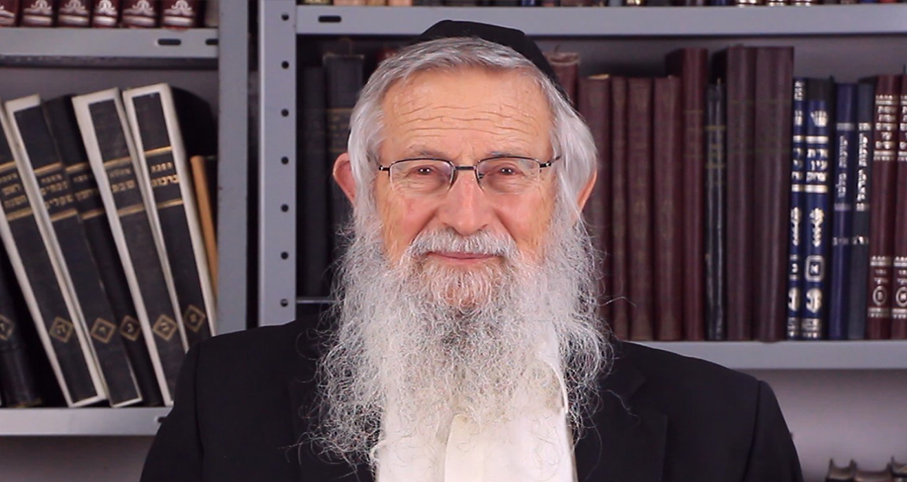 Foundations of Faith (50)
Rabbi Zalman Baruch Melamed
3 - 3. Good Intentions, Good Deeds
It turned out, though, that the philosophers were unable to answer his questions. Philosophy knows how to refute religious idolatry; the refined intellect rejects attributing any sort of corporeality to God. Philosophy understands that God is beyond all limits, infinite. Human intellect is capable of reaching this conclusion on its own. Man's mind, though, is limited in that it cannot grasp intellectually any sort of relationship between an infinite God and a finite universe. Reason dictates that anything that is connected to the existence of our limited physical world must itself be limited in some sense. The intellect cannot comprehend a God Who commands His creatures, for, how is it possible to speak of God as desiring? If we assume that God desires our performance of His commandments, we must assume that He is lacking in some way. God, though, is by definition perfect; how can we possibly attribute to Him desire? This is the dilemma that faces the philosopher. How can we possibly ascribe to a sublime and infinite God any kind of relationship to our finite world? The human intellect cannot grasp this. This is its limitation.
The advantage of human intellect, then, is that it discards the possibility of ascribing any notion of corporeality to God; its disadvantage is that it cannot comprehend the connection between God and the world, between the Creator and His creation.
The Khazar king, who is driven by an inner voice to search for a way of life that is desirable in the eyes of God, who is visited each night by a heavenly messenger and told, "Your intentions are desirable in the eyes of God, but your deeds are not," - he understands that it is inconceivable that man remain without divine instruction. He understands that man needs God to tell him how to live and how to behave, what is desirable and what not. The king sees that human intellect - the philosophers - are unable to fulfill his request. What he is searching for is to be found with the men of religion. The Khazar king has become convinced already by the philosopher that religious idolatry is a lie, and that he must seek out the sort of men of religion who do not ascribe corporeality to God. He therefore turns to Christianity and Islam. He believes that since these religions have gained such wide spread acceptance, it is reasonable to assume that one of them is correct. Yet, he discovers that both Christianity and Islam believe in the Bible of the Jews, and that this holy book serves as the foundation of both faiths. Each claim to be the authentic continuation of the Jewish tradition.
Once the Khazar king becomes aware that both Islam and Christianity rest upon Judaism, he decides that he must turn to one of the Jewish sages and learn about this religion. This, then, will be the focus of our next discussion.